Photographers and their workflows
Photographers often get tasks which they will be doing all the time in their careers. It is just natural that every serious photographer developed a workflow to do this tasks as efficiently as possible. Below are videos of those workflows and various different approaches to it. Don't try to exactly copy these because it will probably not suit you but take the ideas and create your own. Unfortunately I didn't find as many as I anticipated so I would like you to help me complete this collection.  Also, If you already have a workflow that suits you, why don't you tell me in the comments so we can have a discussion?
I added a few articles about photography workflows after the videos that should give you diverse opinions and strategies. Again, if you have written a post about this yourself let me know and I'll check it out and add it to the list.
Photography Workflow Videos
Chase Jarvis Workflow
This is actually a very cool and stylish video which shows you everything from capturing the photos to editing and backup.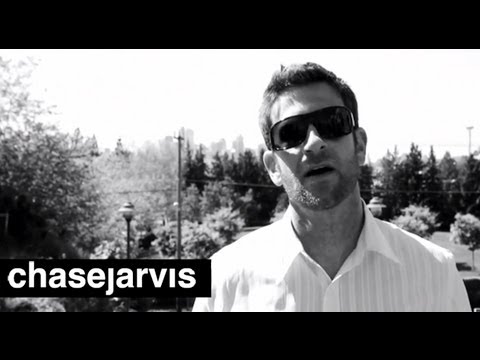 Here's the article with even more information.
Zack Arias Workflow: From Photo Mechanic to Lightroom to Delivery
Zack Arias shares his workflow with his users. He also uses Photo Mechanic to deal with huge amounts of photographs. Big thanks to avmaier on reddit!
Please enable Javascript and Flash to view this Blip.tv video.
How to shoot big Sport events by Reuters
This video is about the shooting of the NFL Superbowl 2008. The Superbowl is certainly one of the most challenging events for sports photographers.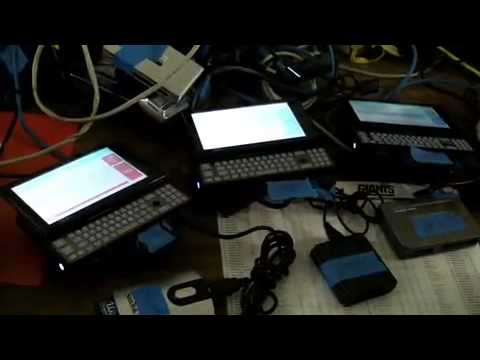 Yuri Arcurs Stock Photography Workflow
This video is about a day in the professional life of photographer Yuri Arcurs.
Photojournalist Workflow
This workflow heavily depends on the program PhotoMechanic. The audio quality is a bit dodgy, sorry for that.
Joe McNally on how to hold your camera
Not specifically a workflow video but a neccesity for sharp handheld photographs. Without those a good workflow is worthless anyway.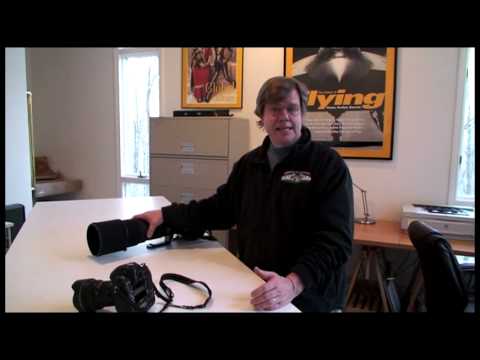 Workflow articles
These are for further reading about the issue. I find Thomas Hawks especially interesting and if you are dealing with a huge amount of data, check out the National Geographic Workflow Solution.
Your Turn
I know you liked this post (otherwise you wouldn't be reading this) so I feel confident to ask you for a favor. Either share this post on the various Social Networks out there or subscribe to our free RSS Feed (you can do this for free by clicking HERE). I would really appreciate that!