Streetperformer beatboxing Dubstep
This video made its rounds around the internet in the last couple of days. A street performer in Milan, Italy was recorded beatboxing dubstep. the video starts out a little bit slow but becomes really impressive after the one minute mark. For good measure I included additional dubstep beatboxing videos (please stay, no, no , don't leave!). Have fun and enjoy!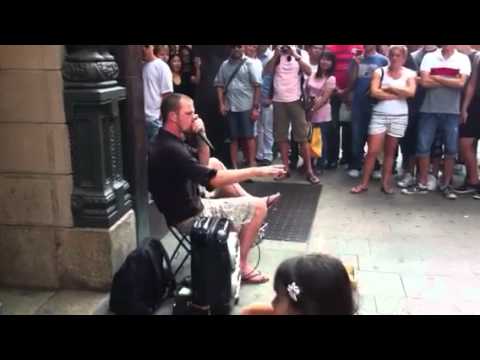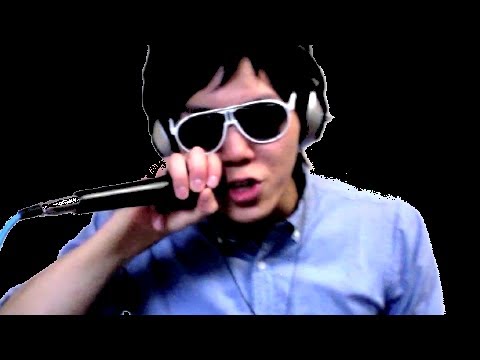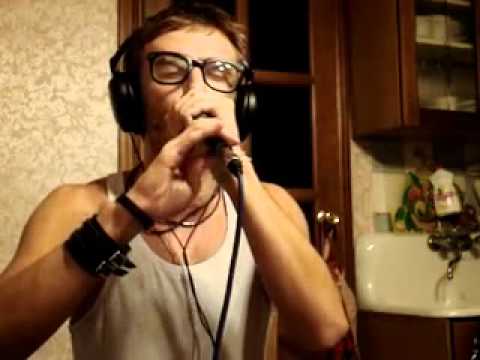 And to end with a bang here's the famous Scary Monsters and Nice Sprites acapella cover. Not only is it damn impressive, no, the video is hilarious too!
You might also like these posts: